`

Cumberland Pudding
Cumberland pudding is a delicious pudding and comprises of apples,shredded suet,bread crumbs etc.It is a good choice if you want to have something on the weekends and you can have it with tea ,coffee etc.It is a tasty and a cheap pudding .Try it only once and you will surely like it because the cooking techniques and methods in this recipe are made by professional chefs and this is an authentic pudding recipe.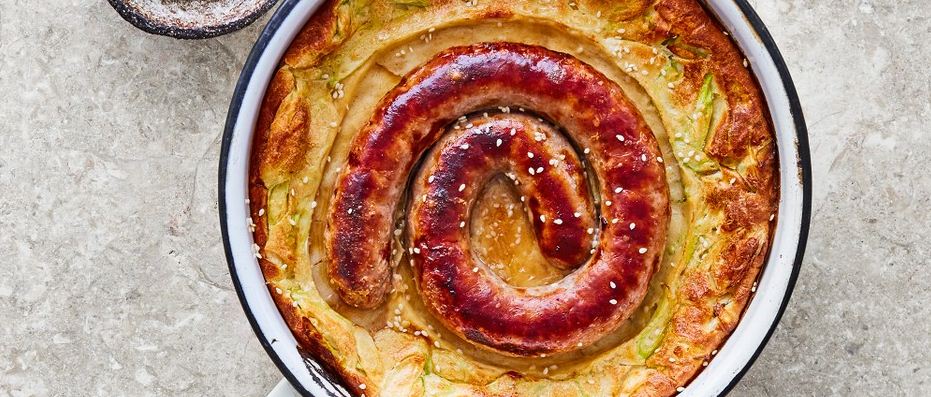 Ingredients To Make This Pudding
Cooking Time: 2 ½ hours Serves 4-6
(1) Cooking baking apples, weight when peeled and cored 100 g/4 oz or 1/4 lb in American
(2) currants 100 g/4 oz or 2/3 cups in American
(3) Caster sugar 100 g/4 oz or 1/2 cup in American
(4) Shredded suet 75 g/3 oz or generous 1/2 cup in American
(5) Self raising flour 100 g/4 oz or 1 cup in American
(6) Soft breadcrumbs 75 g/3 oz or 1½ cups in American
(7) Grated lemon rind 1 teaspoon or 1 teaspoon in American
(8) mixed crystallized (candied) peel,chopped 2 tbsp or 3 tbsp in American
(9) eggs 2 or 2 in American
Method To Prepare The Cumberland Pudding
Plain (all purpose) flour with 1 teaspoon baking powder.
Dice the apples neatly and mix with all the other ingredients.Put into a well greased 1.2 liter/2 pint (5 cup) ovenproof basin (bowl) and cover it with a greased foil. or paper over the top of the basin, either tie in the position or tuck in the edges very firmly..
To make it easy to remove from the steamer make a long band of thick foil and place under the basin
Steam over boiling water for 2 ½ hours.Serve with lemon sauce(recipe of lemon sauce is given below)
To remove pudding from the steamer lift out with two ends of the foil.
Lemon Sauce For Cumberland Pudding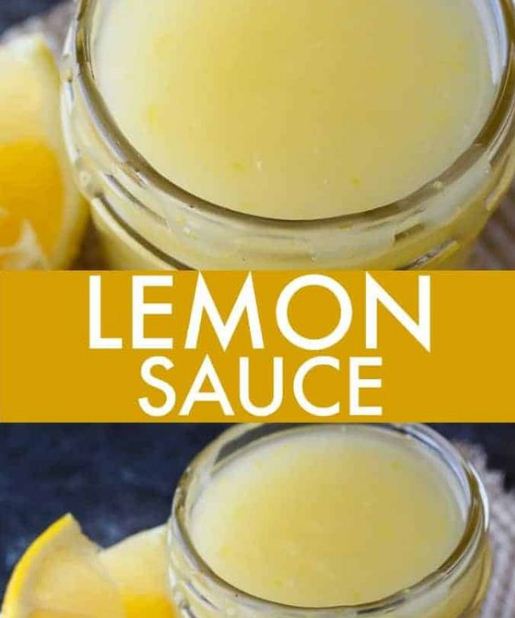 Ingredients
Cooking Time: 15 minutes Serves 4-6
Ingredients

Metric/Imperial or
American
grated lemon
rind


lemon juice


water


arrowroot of
cornflour
(cornstarch)


sugar


2 teaspoon or
2 teaspoon


3 tbsp or 4 tbsp


300 ml/ ½ pint or
1 ¼ cups

2 teaspoons or
2 teaspoons



75 g/3 oz or
6 tbsp

Method
Put the lemon rind and juice into a saucepan with half the water.Cover the pan and simmer for 10 minutes to soften the lemon rind.Blend the arrow root or cornflour (cornstarch) with the remaining water.Add to the lemon liquid with the sugar ; stir over a low heat until thickened and clear.